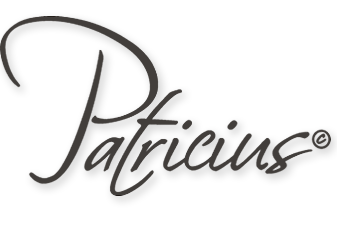 Patricius
©

, an ancient board game,
reborn and commercialised for the very
first time. Ideal for all generations!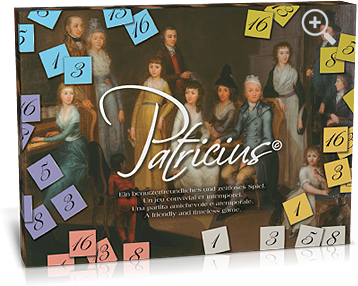 Origins
This ancient game was played in the 18th century by noble families in Bern. Although it all but disappeared in the 20th century, it has survived thanks to a one of a keen enthusiast who is one of the last remaining connoisseurs.
This new edition restores it to its rightful place in the ranks of favourite board games!


Game
Players try and place numbers drawn ono by one randomly in order to be able to use them when building their stacks. However, the « luck of the draw » plays a hand, and new situations constantly have to be dealt with.
This is a dynamic and captivating game that keeps players occuiped and on the alert from beginning to end !

For 1 to 6 players, from 7/8 years old.
Game time length : 20–30 min.






Join us on our Facebook page!




Association INTERGENERATION
Rue Grange-Lévrier 9
1220 Les Avanchets
Mail : info@patricius.ch


---
Patricius© • Copyright • 2015